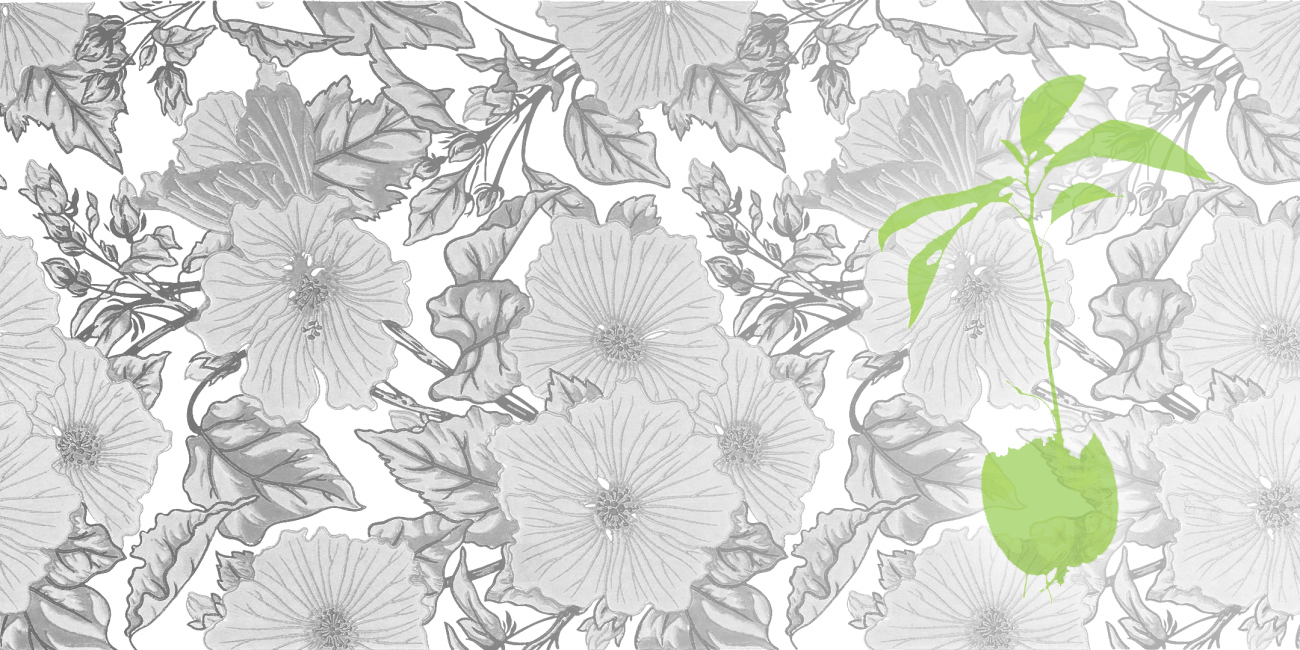 Faculty Research Seed Grants
Note: The Seize the Moment pilot program has ended, please stay tuned for future updates.
Open to ASU faculty plus collaborators
Supporting transdisciplinary
collaborations
Applications close
August 29th
Shaping tomorrow, today, requires path-breaking, creative solutions
That challenge has never been more critical than it is today, as an alarming "syndemic" of intersecting crises—the coronavirus pandemic, racial injustice and accompanying civil unrest, and cascading environmental hazards—destabilize social systems and threaten human survival across the planet. This is a pivotal time for educational institutions to re-envision their roles and priorities.
Seize the Moment
The Seize the Moment project is designed to address the challenges of the current moment through transdisciplinary arts, science, technological, and humanities collaborations in pedagogy, research, and public engagement.
Together, we believe these fields are uniquely well-positioned to engage with the compelling questions of our time and to forge thoughtful, creative pathways toward deeper understanding of and novel frameworks for addressing them.
Seed Grants
Seed grants provide ASU faculty with the opportunity to apply for up to $10,000 to support collaborative, transdisciplinary research projects and activities that address the intersecting social, environmental, and health crises of the syndemic.
Funding can be used to purchase supplies and materials, book travel, organize projects or programs, compensate research staff or collaborators, and more. Seize the Moment seed grants are open to ASU term, tenured, or tenure-track faculty of any rank, campus, or discipline. Applications take place in two rounds: a 500 word pitch followed by a 2,000 word proposal. Funding is limited and drawn from a $20k annual pool. The initial deadline is August 29.
To learn more, you can keep reading to view past and current seed grants. If you're a faculty member interested in apply, you can learn more about the application process and grant guidelines.

Request the recording
If you'd like to request a copy of the recording from our info session, email Seize the Moment Initiative Coordinator Bri Noonan at blnoonan@asu.edu.