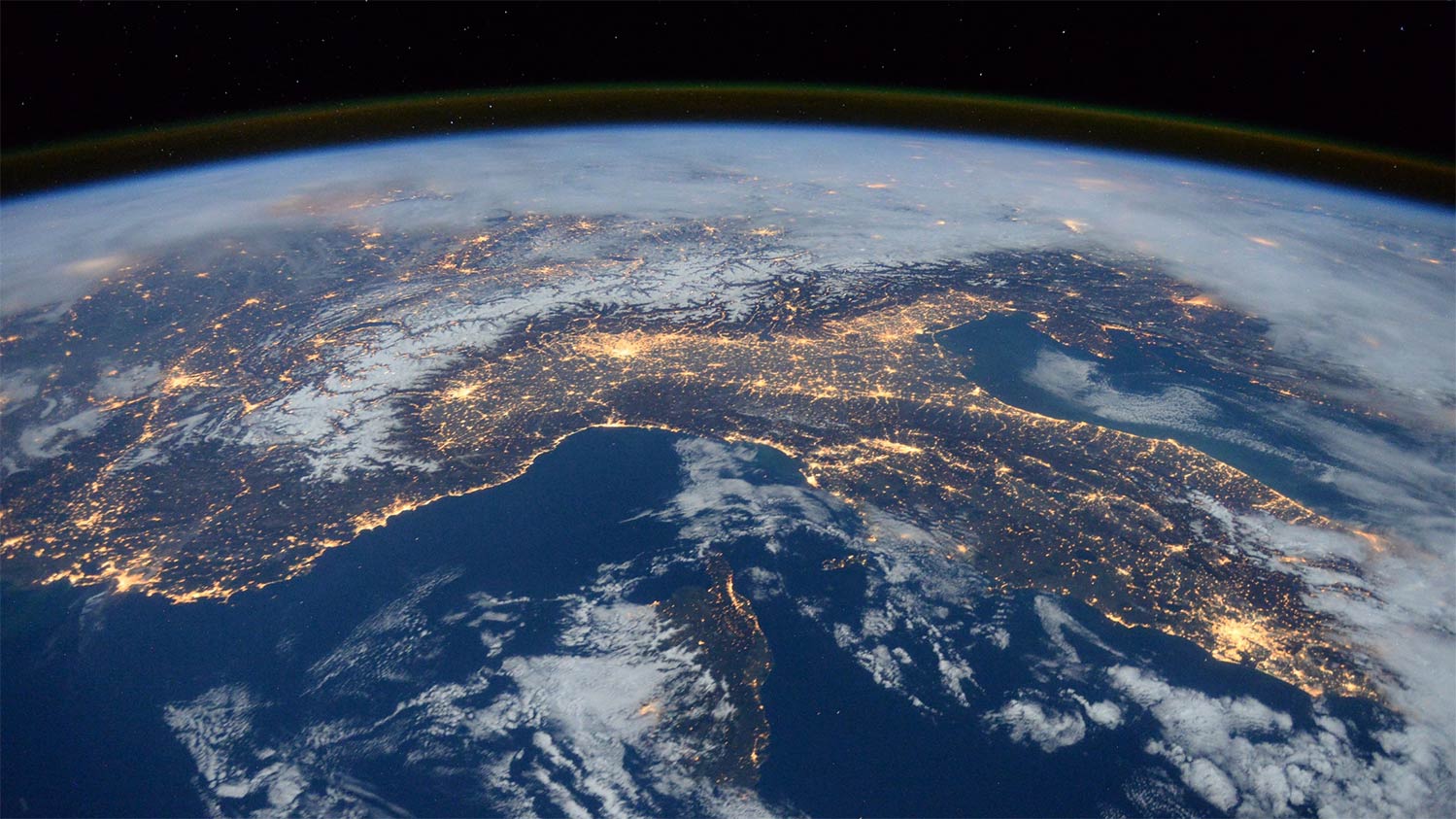 Where Inquiry Meets Action
Tackle grand social challenges with the Humanities Lab
Welcome to the Humanities Lab
Arizona State University continues to be one of the most innovative universities in the country. The new Humanities Lab is consistent with that ranking because it changes the way faculty and students approach instruction and research. The Humanities Lab provides students with the opportunity to engage in hands-on research on compelling social challenges of interest to today's students while working with others who are also invested in making a difference. To accomplish this goal, the Humanities Lab has designed a flexible, experimental space in Durham Hall and also in the Interdisciplinary Science and Technology Building 7 (ISTB7) to promote collaboration and team-based activities including huddle spaces and rough tables for building models, making posters, etc.
TEAM TAUGHT | COLLABORATIVE | INTERDISCIPLINARY

Explore our current, future, and past lab course offerings.
If there is a social challenge you'd like to see addressed in the future, send us your suggestion. Contact the Humanities Lab.
What's happening in the Lab.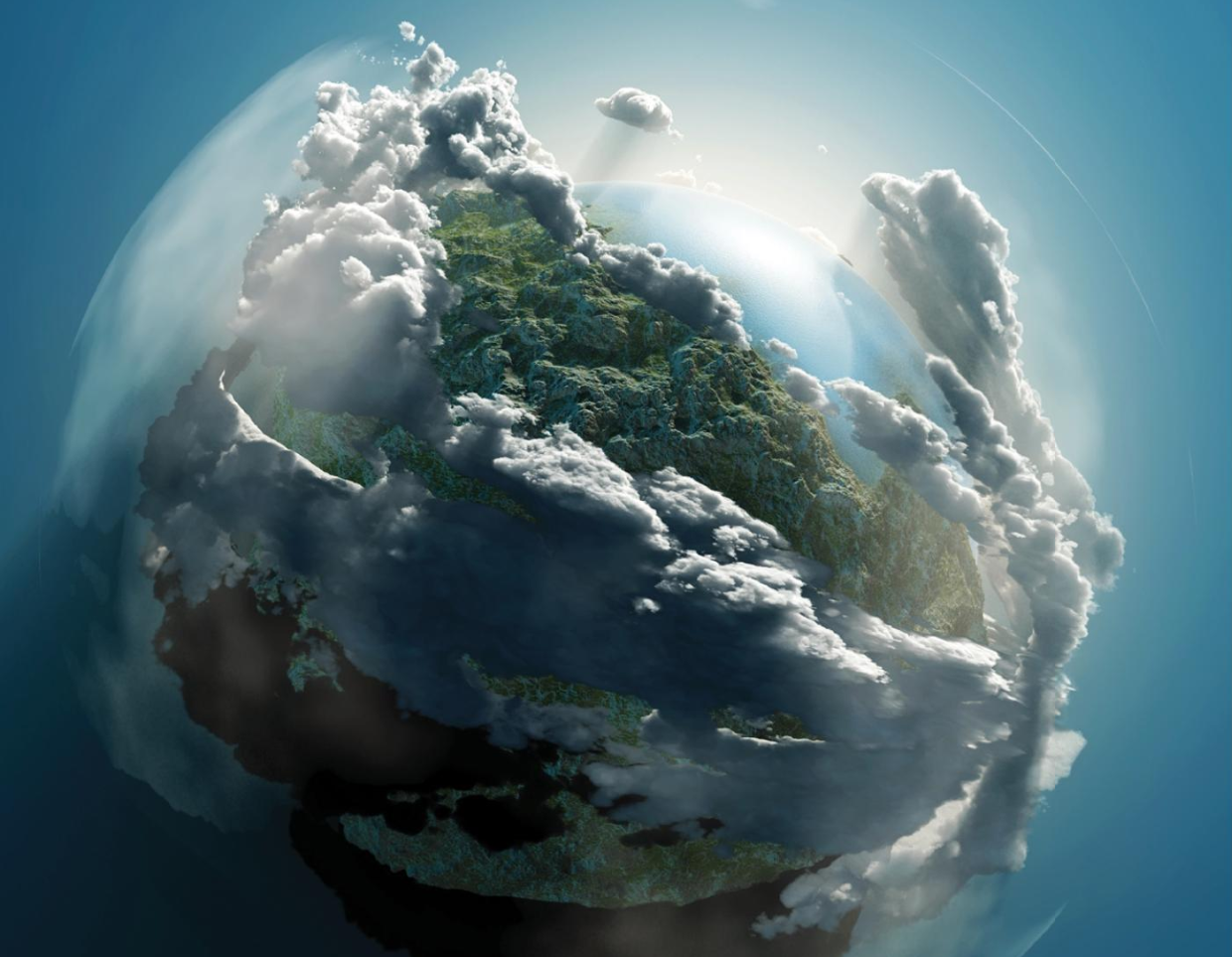 Humanities Lab's Sally Kitch pitches transdisciplinary solutions to the Julie Ann Global Futures Laboratory
When Sally Kitch, founding director of the Humanities Lab, heard about Schlosser's plans, she wasted no time pitching him on folding humanities into the laboratory...
Read more here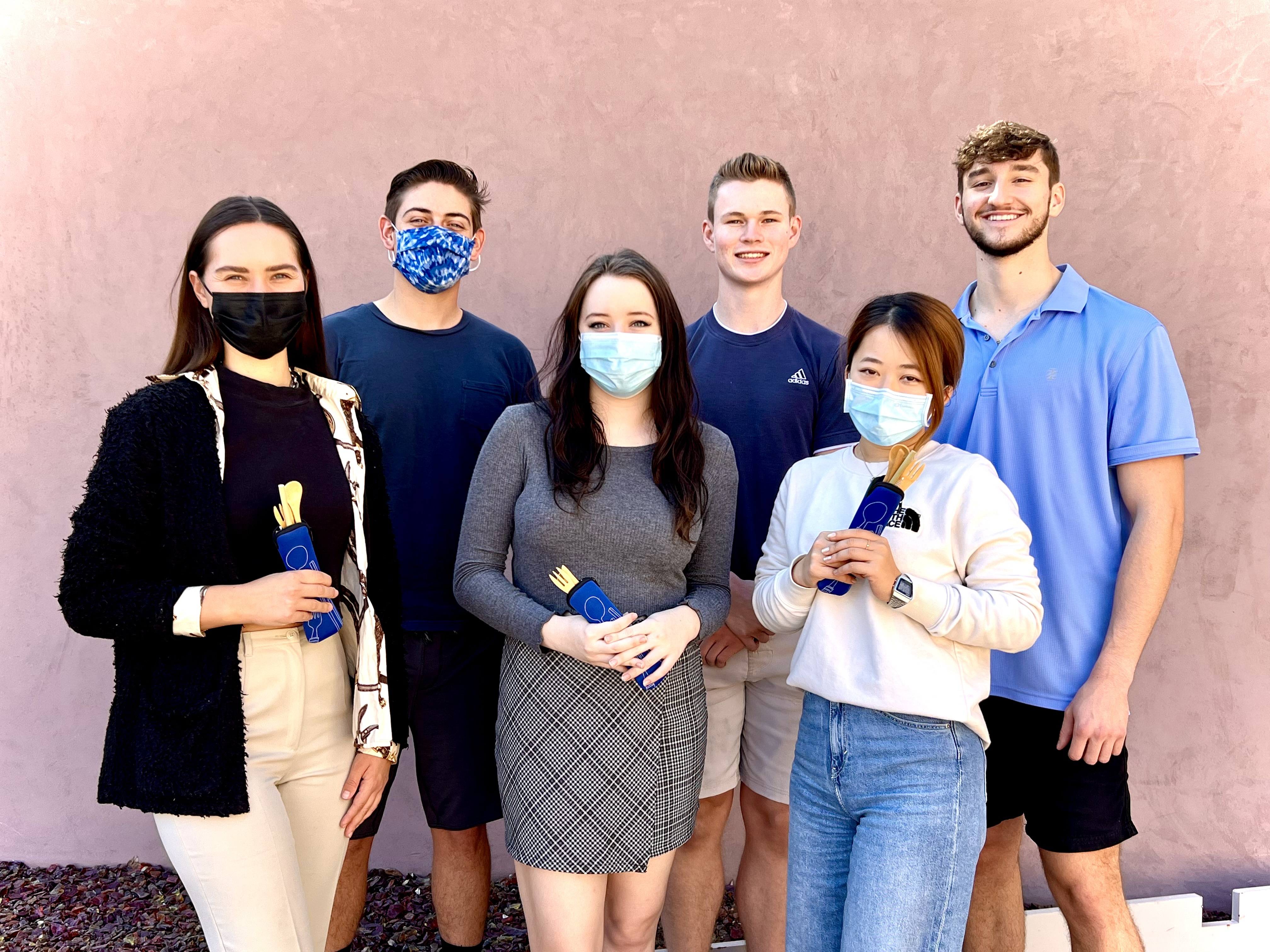 Humanities Lab students continue to leave lasting marks at ASU, in greater community
Have you ever thought about the amount of single-use plastic cutlery disposed of daily on the ASU Tempe campus? How about...
Read more here
ASU students 'disrupt disability'
Humanities Lab course produces projects that increase accessibility at the university...
Read more here
Why do we need a Humanities Lab?
Most of the really big challenges we face are not fundamentally about technology, science, economics, etc. They are human challenges that have been with us for a very long time and therefore require human-centered inquiry as part of the search for a solution.
Yet, often the humanities disciplines are not included in such discussions. Therefore, the Humanities Lab brings the humanities to the table by emphasizing the study of values and the way we understand the world around us.
Merging the humanities with diverse disciplines helps us to see the grand social challenges more holistically and therefore puts us in a better position to conceptualize solutions.
This was a great work to work across disciplines and combine methods and goals in order to effect change.
—
Celina Osuna
ASU PhD student in Literature
The Humanities Lab department has given me countless opportunities to explore and experience education in a way none of my other classes have. With great topics, innovative teaching methods, and professors and staff that encourage and support students, success is unavoidable.
—
Molly Oneal
Humanities Lab Rebuilding Puerto Rico student Spring 2018 & Beyond the Lab student Fall 2018
[The Humanities Lab is] the innovation incubator of the Humanities - and beyond!
—
Nina Berman
Director of the School of International Letters and Cultures (SILC)