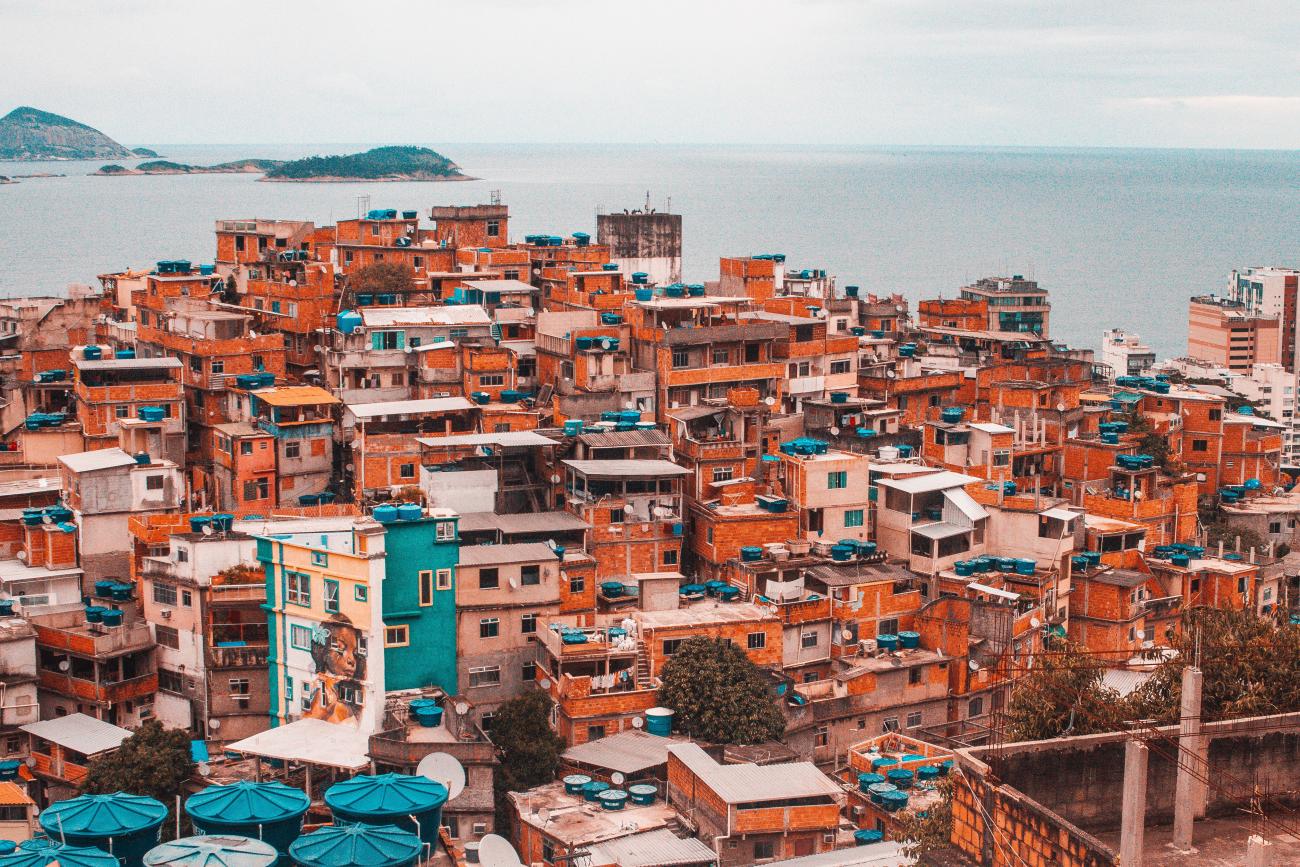 Diplomacy Lab Brazil
Spring 2024: Monday and Wednesday, 3 pm - 4:15 pm
Location TBA | Session C
This course also offers an optional Global Intensive study abroad opportunity to Brazil that runs March 2-9, 2024. More details can be found here.
Visit the Global Education Office for further information on how to apply; applications are due by November 15th, 2023.
What is the relationship between the U.S. and Brazil, historically and in the present?
—————————————————————
What is diplomacy and what does it have to do with climate, health and societal issues in Brazil?
—————————————————————
Why are foreign relations important to domestic issues in the US?
—————————————————————
What is the U.S. role in Brazil and why are foreign relations important to domestic issues?
Can (and how can) US foreign policy and diplomatic missions create benefits for Latin American societies?
This Humanities Lab course focuses on a project identified by the United States State Department in the U.S. Embassy in Brasilia, Brazil. The Diplomacy Lab, a program the State Department established in 2013, is a network of universities that work with the State Department to "course-source" research related to foreign policy by harnessing the efforts of students and faculty at universities across the country - now including ASU. For the project we will be working on tasks collaboratively, investigating a challenge Brazil is currently facing (ex. climate change, democracy and human rights, health, energy security, social equality, economic policy, trafficking in persons, food security, and conflict and stabilization). You will be organized into small teams, according to interests and skills, to work on aspects of this larger project. Students will learn the necessary background and concepts in addition to consulting with State Department representatives in Brasilia to ensure the local utility of the analysis and resulting recommendations. At the end of the semester your results and recommendatons will be presented on Zoom to personnel in the U.S. Embassy in Brazil. There is also a separate Global Intensive Experience opportunity available for those who are interested that will run over Spring Break with Drs. Goodman and Parmentier titled Global Future of Brazil.
Collaborations
Students will share their findings with the general public in a format of their choosing. Check this page at the end of the semester for updates!
Diplomacy Lab Brazil in the News
Enrollment Information
Spring 2024: Days, Time
WCPH 409, Session C
| | |
| --- | --- |
| Humanities Lab | HUL 494, 598 |
| Portuguese | POR 494, 598 |
| Future of Innovation in Society | FIS 494 |
| School of Global Studies | SGS 494 |
| Global Technology and Development | GTD 598 |
Seize the Moment
This Lab is presented through Seize the Moment, an initiative of Leonardo, the Humanities Lab, and the Global Futures Laboratory at Arizona State University. In an alarming syndemic of intersecting crises—the coronavirus pandemic, racial injustice and accompanying civil unrest, and cascading environmental hazards—Seize the Moment addresses the grand challenges of the day through transdisciplinary arts, science, technological, and humanities collaborations in research, pedagogy, and public engagement. To learn more, visit our website at http://bit.ly/SeizetheMomentASU.