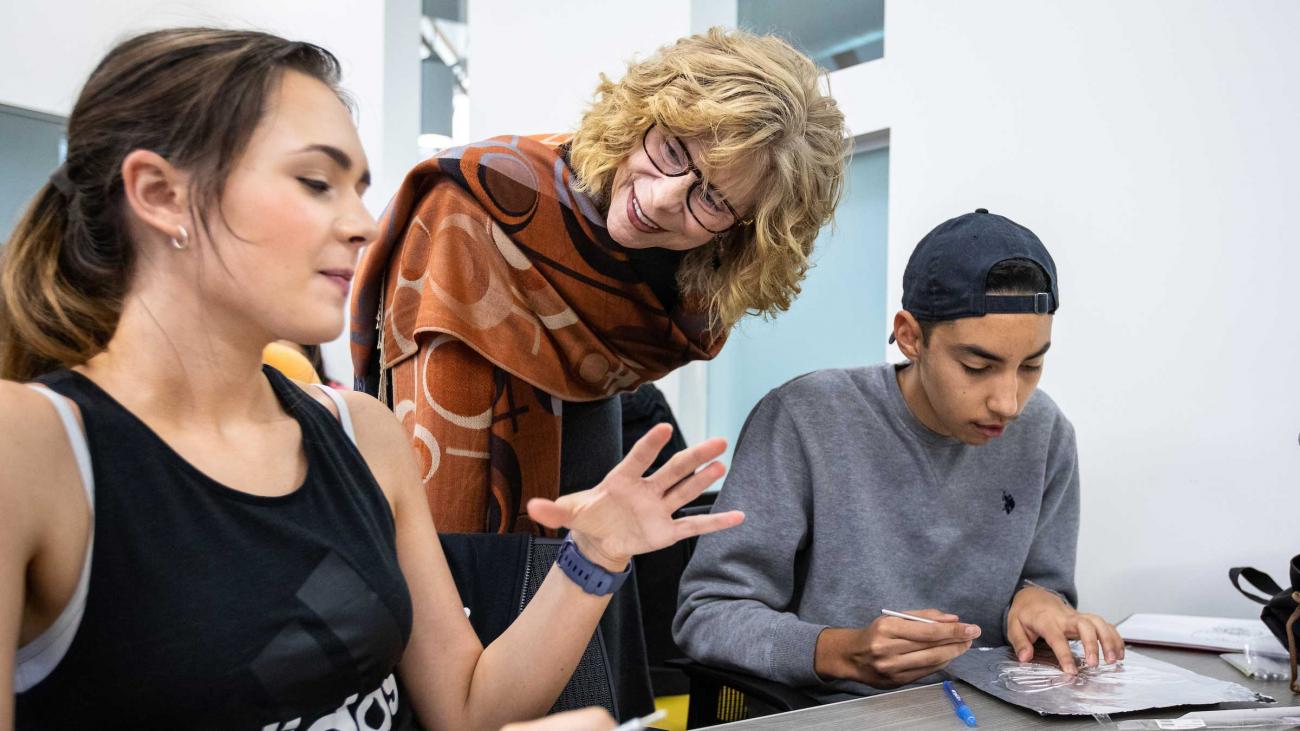 Get Involved
There are many ways to get involved with the Lab.
As Humanities Labs continually address social challenges that are relevant to our world today, ​our team is always ​​looking to partner with new ​faculty, students, community partners and librarians to name a few. Our commitment to students is to offer Labs that are robust, hands-on collaborative and interdisciplinary learning experiences where they can work to develop meaningful change in our communities. If Labs sound like something you would like to be a part of and you have an idea for a social challenge that you are passionate about, are interested in gaining new perspective, wish to offer your expertise or simply want to join a Lab team as they inquire beyond the surface, you've come to the right page.

Please click on the relevant photo link below to get in touch and/ or share an idea. We look forward to hearing from you!
humanitieslab@asu.edu
(480) 727-7229