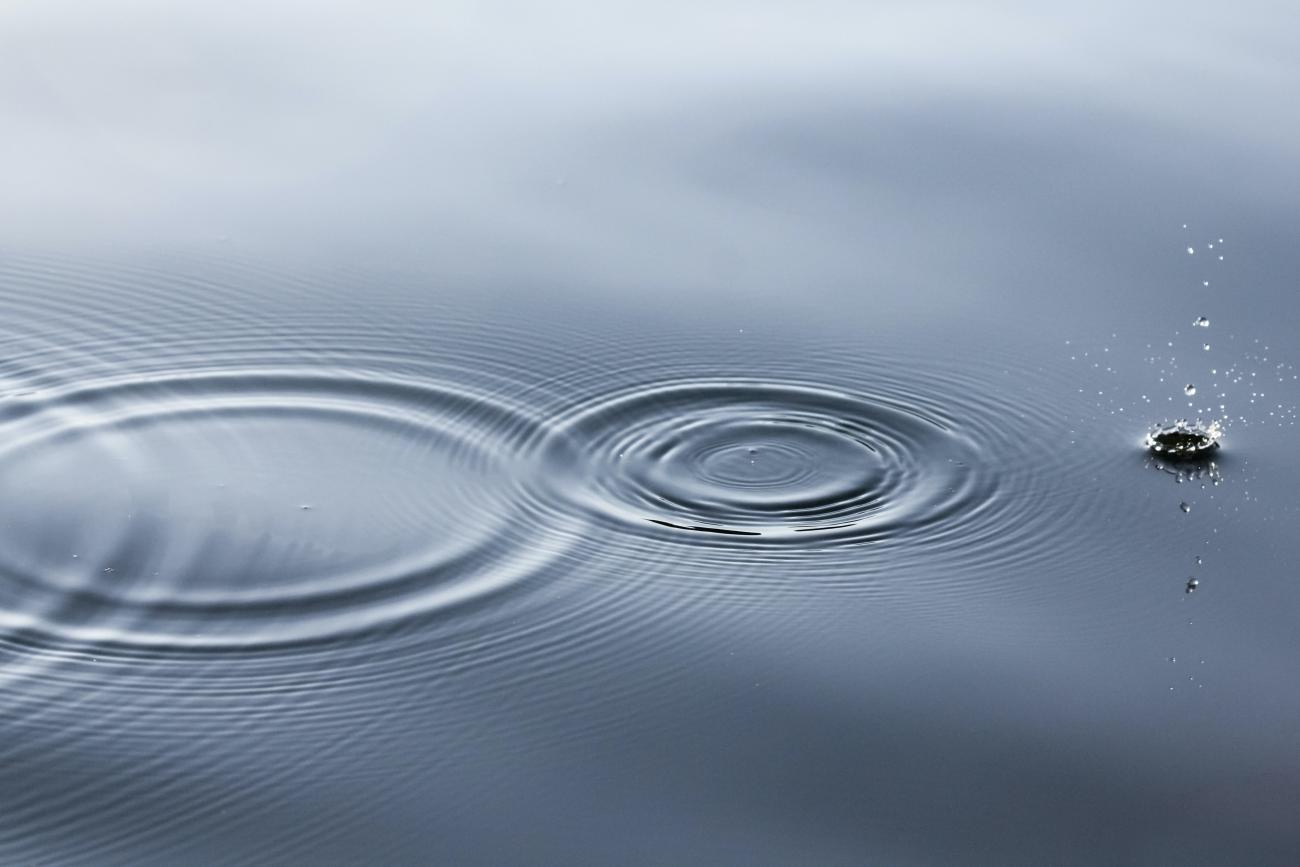 Impact Outcome How-To Guides & Support
How do I create an impact outcome?
Throughout the course of each Lab, teams of students plan, develop, and ultimately publish impact outcomes that share the work from their Lab in a public, socially impactful form. Impact outcomes can be videos, presentations, op-ed pieces, art objects, performances, proposals, interventions, events, interviews, panel discussions, and more. The below How-To guides are just a few examples of the types of impact outcomes students have created in the past and will provide you with links and details for campus resources to help you get started. But as we've said, impact outcomes can take countless forms, so if you have questions or ideas about how to create your outcome and need some resources, reach out to us at the Humanities Lab at humanitieslab@asu.edu.