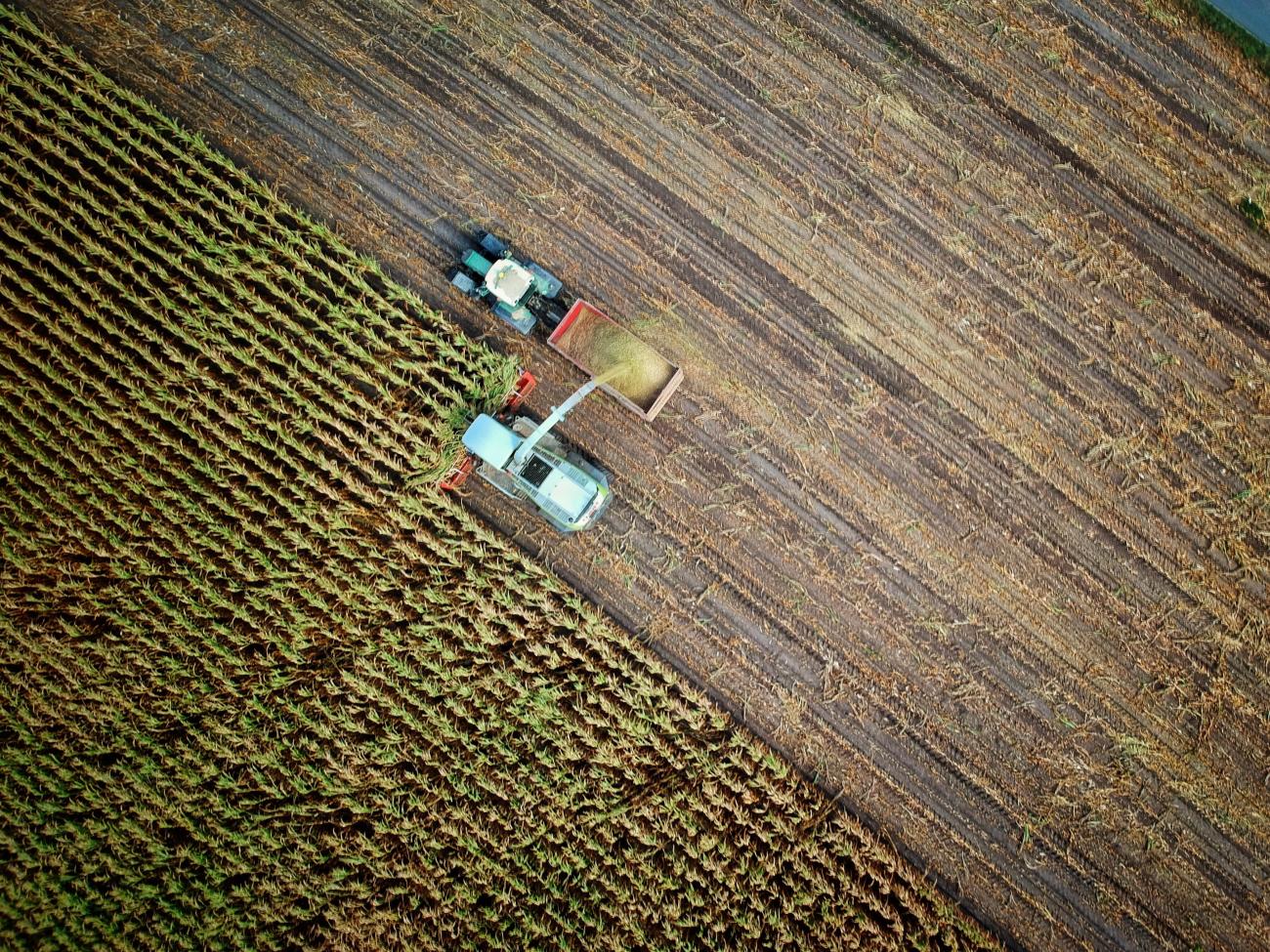 Indigenizing Food Systems
Spring 2022: Mondays and Wednesdays, 12:00pm-1:15pm
Durham Hall, Room 135
What does indigenizing our food systems look like in practice?
—————————————————————
How are environmental justice issues connected to food systems?
—————————————————————
What can we learn about healthier and more sustainable food values and practice from Indigenous communities and their traditional environmental knowledge?
—————————————————————
What values and narratives are connected to Indigenous communities food practices?
—————————————————————
How have Indigenous communities practices been colonized and marginalized and how are they being revitalized and restored today?
—————————————————————
What are the intersections of food sustainability and food sovereignty?
Through an interdisciplinary and community engaged approach, this Lab will investigate what it means to indigenize our food systems and will grapple with issues and questions regarding food sovereignty and Indigenous health. Through multiple fields and mediums (historical, cultural, scientific and creative) students will engage in different ways of thinking about food and experiment with embodying the concept of "food is medicine." Our Lab will focus on learning about the complex and sophisticated Indigenous food systems of North America, with a focus on native nations in the Southwest, California, and Midwest, including histories of dispossession and contemporary efforts at revitalization and food justice.
Collaborations
Amy Juan (Tohono O'odham), International Indian Treaty Council
Jacob Butler (Onk Akimel O'odham) Community Garden Coordinator, Salt River Pima – Maricopa Indian Community
Jacquelyn Ross (Pomo/Coast Miwok), University of California, Davis,
Thosh Collins (Akimel O'Odham), Native Wellness
Joseph Gazing Wolf (Lakota), ASU Ph.D. Student
Dr. Lois Ellen Frank (Kiowa), Red Mesa Cuisine
Students in the Indigenizing Food Systems Lab, employing both the humanities and sustainability concepts, developed bright visions for the future of Indigenous food systems. In addition to being host to one of the Julie Ann Wrigley Global Futures Laboratory's Earth Week events, the students also designed a variety of interventions to promote sustainability, food justice, and health.
View final impact outcomes HERE.
Indigenizing Food Systems in the News
Enrollment Information
Spring 2022: Mondays and Wednesdays,
12:00pm-1:15pm
Durham Hall Building, Room 135, Session C
| | |
| --- | --- |
| Humanities Lab | American Indian Studies |
| HUL 494 and 598 | AIS 494 and 598 |
| Sustainable Food Systems | School of Sustainability |
| SFS 498 and 594 | SOS 498 and 594 |
Seize the Moment
This Lab is presented through Seize the Moment, an initiative of Leonardo, the Humanities Lab, and the Global Futures Laboratory at Arizona State University. In an alarming syndemic of intersecting crises—the coronavirus pandemic, racial injustice and accompanying civil unrest, and cascading environmental hazards—Seize the Moment addresses the grand challenges of the day through transdisciplinary arts, science, technological, and humanities collaborations in research, pedagogy, and public engagement. To learn more, visit our website at http://bit.ly/SeizetheMomentASU.