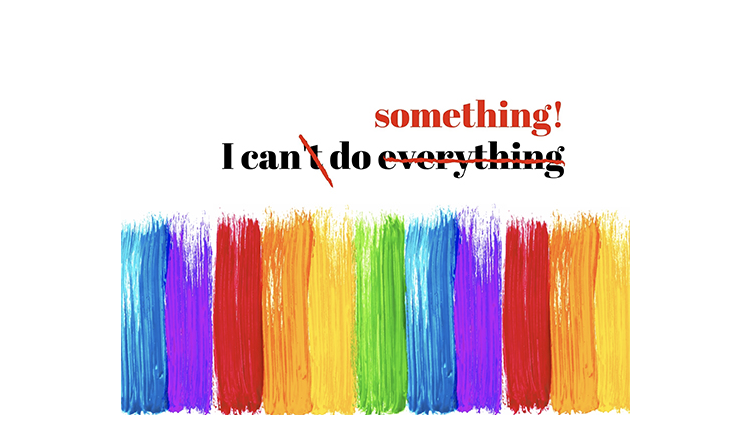 Beyond the Lab 2019
What is the Beyond the Lab program?
The Beyond the Lab program is an extension of the Humanities Lab, and more specifically faculty-student team collaborations. Beyond the Lab is designed to support students who wish to further develop their Lab's impact outcomes beyond the semester's end, with the mentorship, guidance and expertise of the faculty.
Beyond the Lab 2019 – Rebuilding Puerto Rico
Three students from the Humanities Lab Spring 2019 – Rebuilding Puerto Rico Lab became the first students to kick-off the Lab's inaugural Beyond the Lab program. As an extension of their semester in the Lab, they continued working to create a children's book with the aim of providing children language, tools and resources for coping with natural disasters such as Puerto Rico's Hurricane Maria.

The interdisciplinary students, Molly O'Neal (Philosophy major), Jasmine Amoako-Agyei (Marketing major with a minor is Sustainability and Tech Entrepreneurship) and Madison Billingsley (Bio-Chem & Global Health double major) joined together with the Humanities Lab Founding Director, Dr. Sally Kitch to continue their Lab's impact project to author a children's book.

The students, having also met with many experts throughout development, are currently in talks with publishers for their book which is titled I can do something!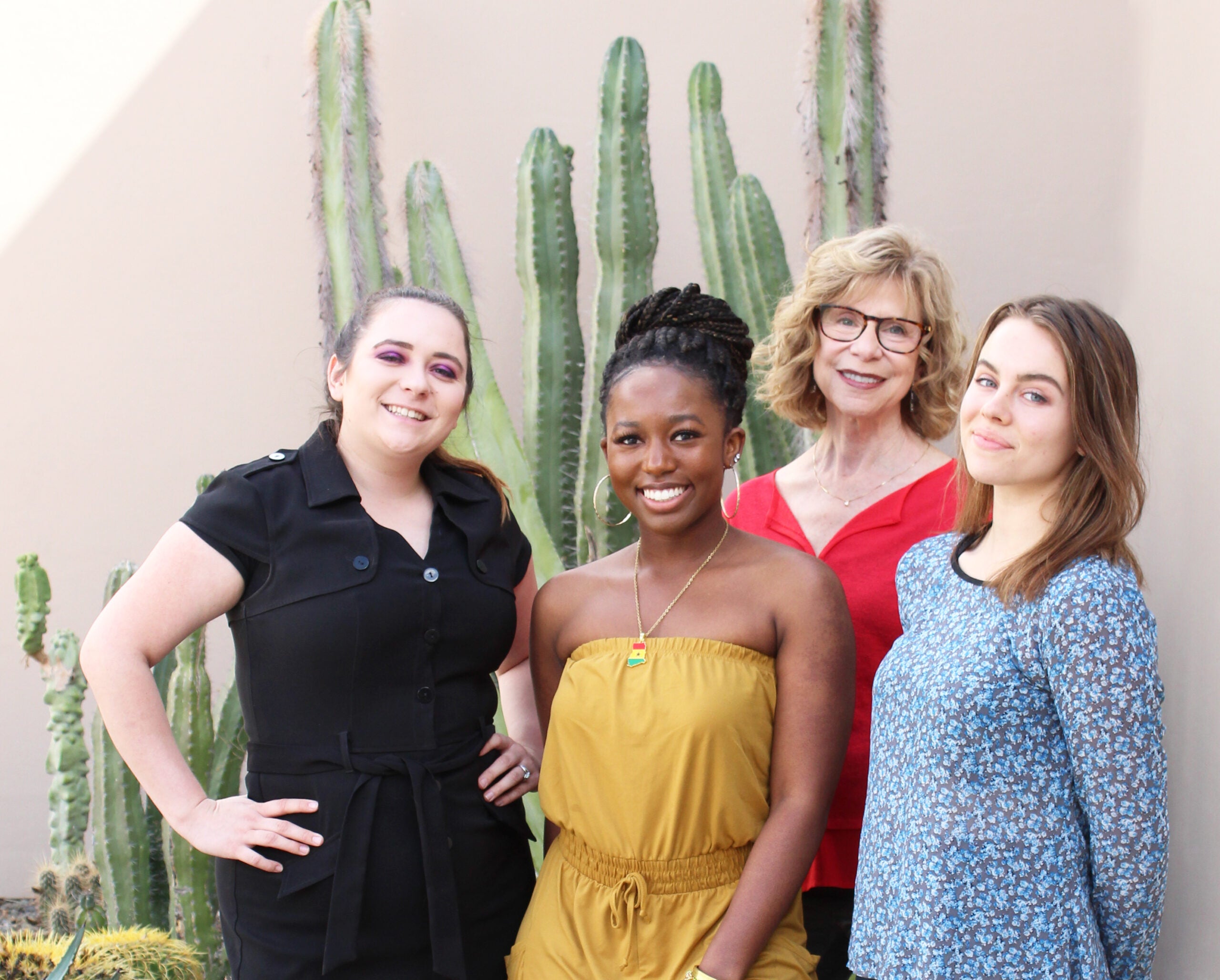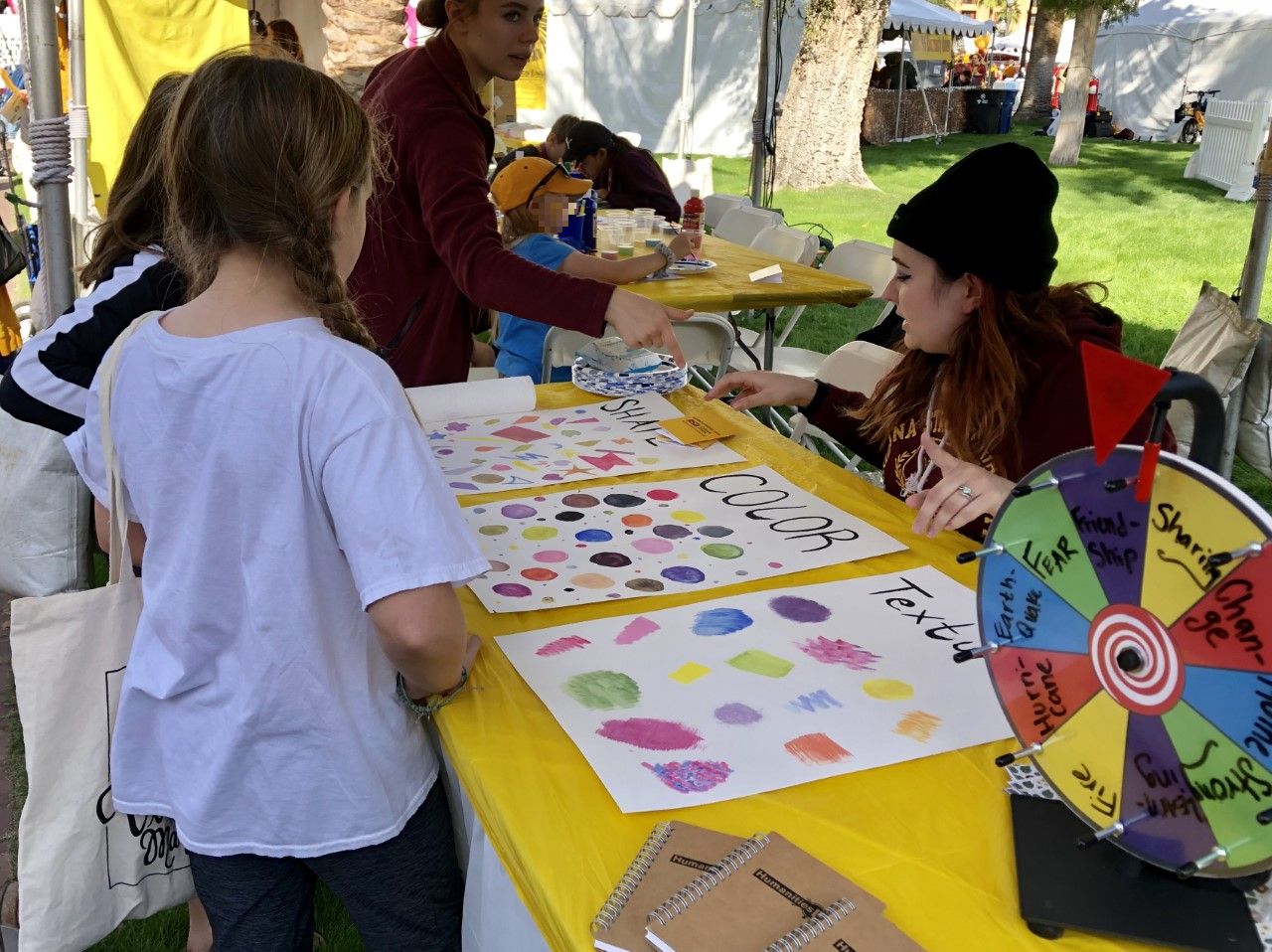 The Beyond the Lab team tabled at ASU Homecoming, to get ideas about what to include in their children's book.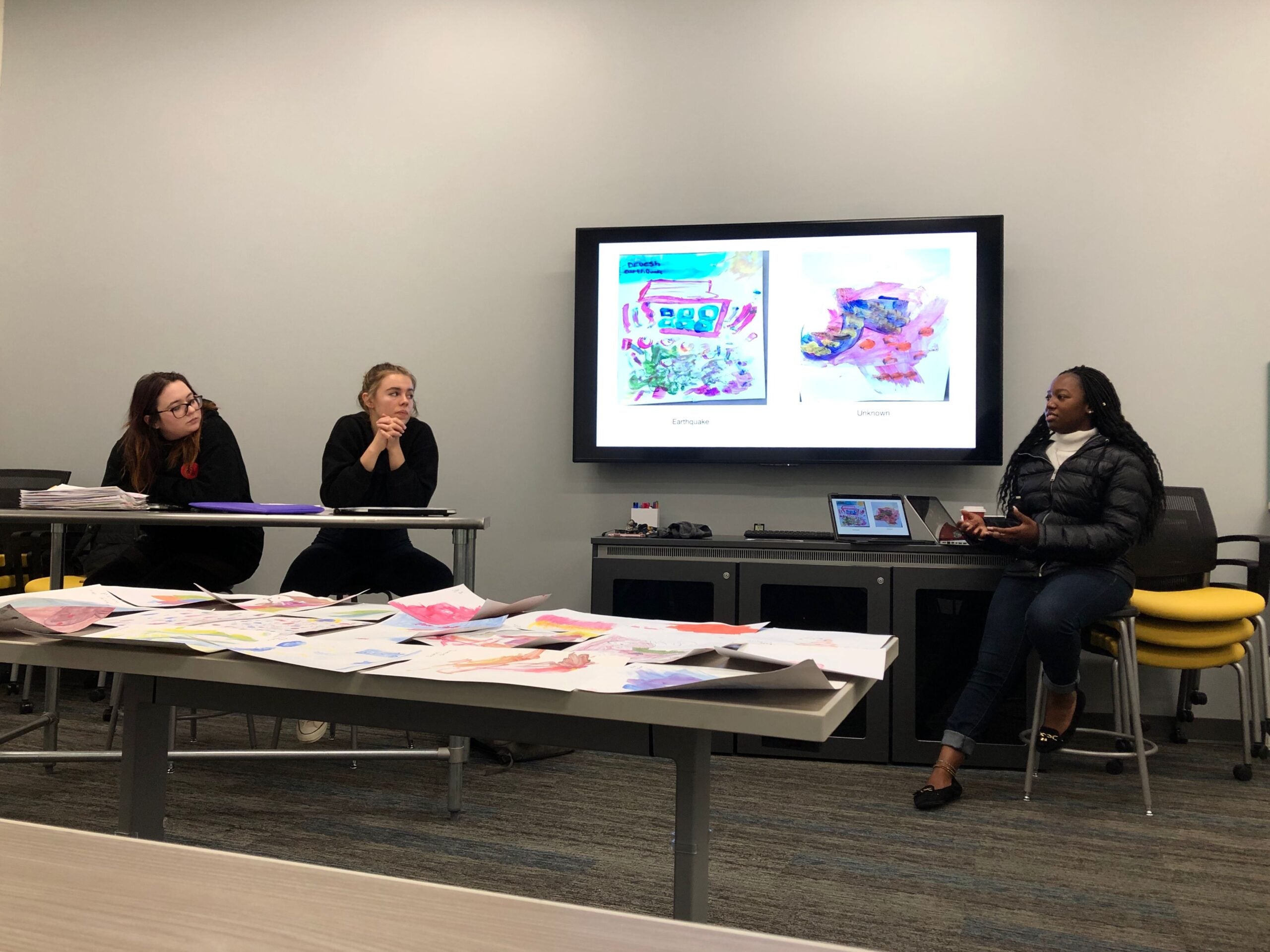 The students hosted a reading of their children's book at ASU to seek constructive criticism and make sure their book could best serve diverse audiences.
The team collaborated with Humanities Lab founder, Dr. Sally Kitch, on their Beyond the Lab project.
Book Reading
Watch a reading that the Beyond the Lab team hosted. The audience included a panel of ASU professors, faculty, staff and community members, whom supported the team's efforts to refine their text and garnering constructive feedback so that their book may best serve broad audiences.
Digital Sound Podcast
To learn more about the students' perspectives of their experience in Beyond the Lab program, you can listen to their digital sound podcast / interview detailing their experience over the course of the year.