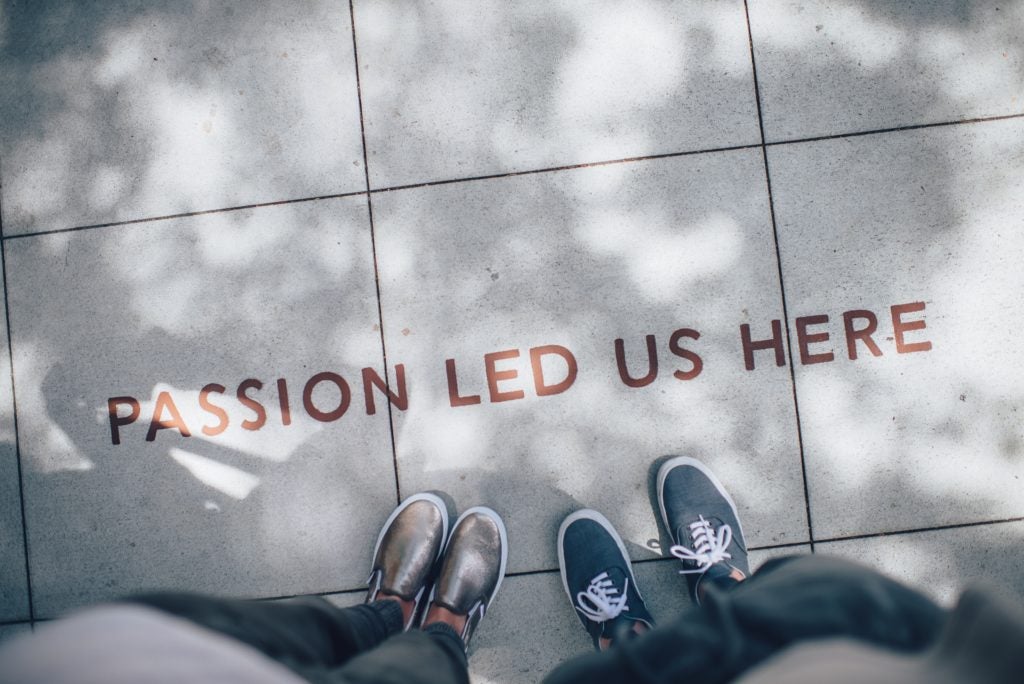 Beyond the Lab 2022
What is the Beyond the Lab program?
The Beyond the Lab program is an extension of the Humanities Lab, and more specifically faculty-student team collaborations. Beyond the Lab is designed to support students who wish to further develop their Lab's impact outcomes beyond the semester's end, with the mentorship, guidance and expertise of the faculty.
Beyond the Lab 2022 – Plastic Reduction
A group of four students from the Humanities Lab's Fall 2021 Food, Health, & Climate Change Lab, have been selected to extend their Lab's original impact outcome—a plastic reduction initiative designed to align with ASU's Zero Waste commitment—into a Beyond the Lab initiative.

The team of students—Eliana Burns (Sustainability), Sebastian Ching (Finance), John Stacknik (Business Entrepreneurship), and Mitsuki Tanigaki (Sustainable Business)—are currently developing a project designed to broaden environmental consciousness in the ASU community and to reduce the impact of single-use plastics.
Read more about the team in this ASU News article and stay tuned to this page for more updates!