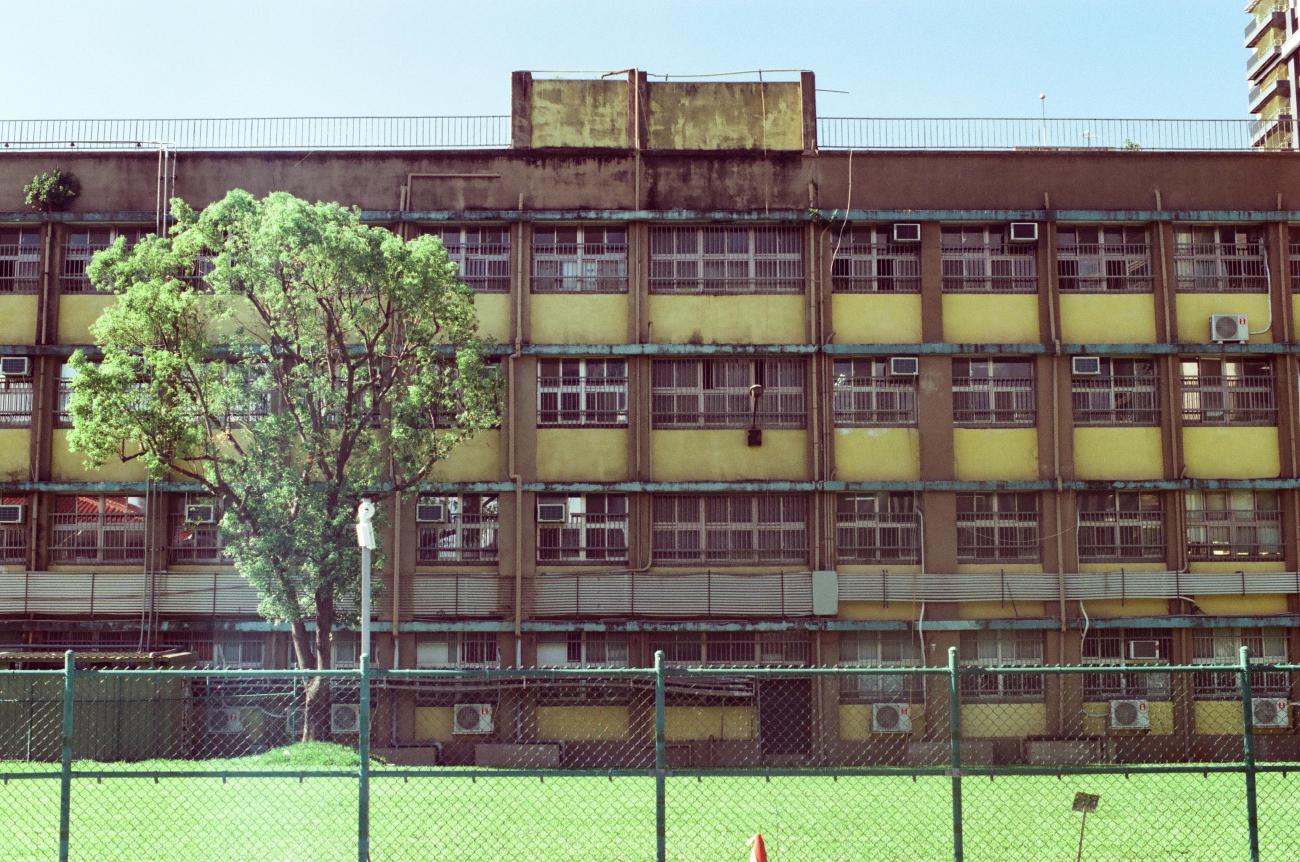 Avanzando Education Pathways
Fall 2022: Thursdays 4:50pm - 7:35pm
Interdisciplinary Science and Technology Building (ISTB-7), Room 409
Who was the American education system designed for?
—————————————————————
What unique educational disparities does the Maryvale community face?
—————————————————————
How do we respond to conflicting cultural norms and values that inhibit access to institutional resrouces?
—————————————————————
How do we make education inclusive?
This course, Avanzando - Moving Forward, in partnership with the diverse community of Maryvale, aims to establish clear educational opportunities and career development support for Phoenix youth. Through an interdisciplinary and intersectional investigation into educational practices (formal and informal), student teams will produce research-based, actionable responses to educational disparities and community challenges related to conflicting cultural norms and values. With faculty mentorship, students will identify cultural and systemic barriers that inhibit student educational empowerment and produce research-based, hands-on solutions that incorporate the nuances of a humanistic perspective and consider relevant historical, cultural, and linguistic contexts of Maryvale. Fulfills (HU or SB) and C general studies requirements.
Collaborations
Students will share their findings with the general public in a format of their choosing.
Educational Disparity in the News
Enrollment Information
Fall 2022: Thursdays, 4:50pm - 7:35pm
ISTB-7, Room 409, Session C
| | |
| --- | --- |
| Humanities Lab | School of Intl. Letters and Cultures |
| HUL 494 and 598 | SLC 494 |
| Spanish | |
| SPA 494 | |
Seize the Moment
This Lab is presented through Seize the Moment, an initiative of Leonardo, the Humanities Lab, and the Global Futures Laboratory at Arizona State University. In an alarming syndemic of intersecting crises—the coronavirus pandemic, racial injustice and accompanying civil unrest, and cascading environmental hazards—Seize the Moment addresses the grand challenges of the day through transdisciplinary arts, science, technological, and humanities collaborations in research, pedagogy, and public engagement. To learn more, visit our website at http://bit.ly/SeizetheMomentASU.