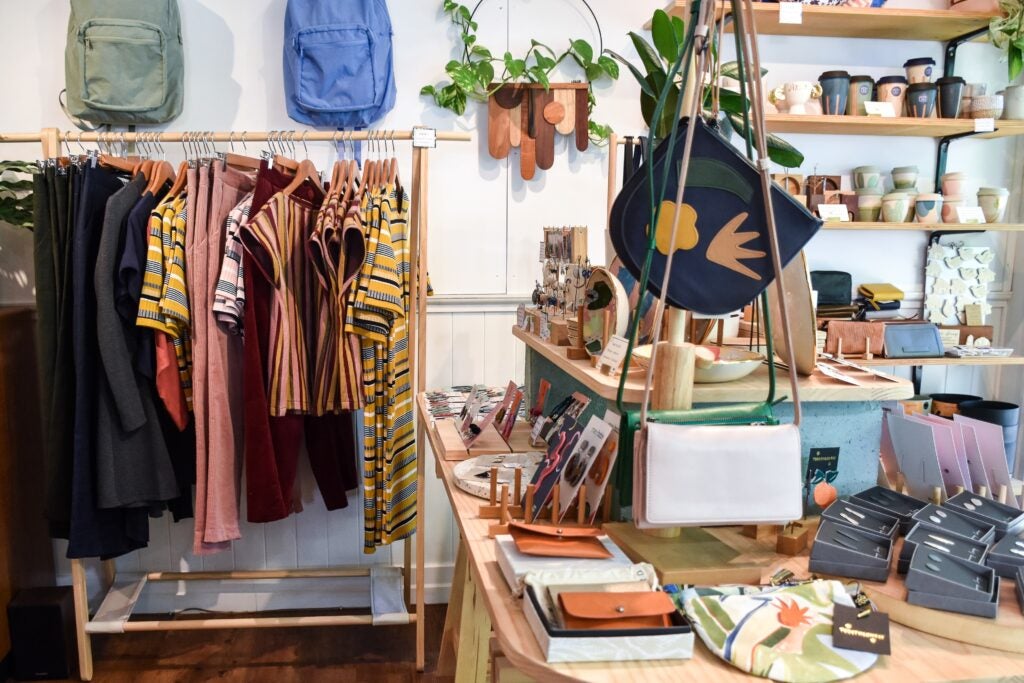 Sustainable Fashion
Spring 2021: Tuesdays and Thursdays, 9:00-10:15 am
Creative Commons, Room 103 and ASU Sync
Will fashion ever be good for the world?
—————————————————————
What is fashion's environmental impact?
—————————————————————
What is the social impact of fast fashion?
—————————————————————
How can we consume more sustainably?
—————————————————————
Fashion is the world's second most polluting industry.
It operates on a model at the heart of a widespread humanitarian crisis: incalculable environmental damage & inhumane labor practices. Through the investigation of case studies, current industry journals, webinars, and discussions with industry experts and workers, we will propose solutions for creating more sustainable and equitable fashion supply chains and consumer practices. Working alongside librarians, faculty, and community leaders, students will determine ways to educate and inspire action among the global public through messaging and other interactive, creative methods.
Collaborations
Student teams will create compelling narratives to advance sustainable fashion practices among consumers as part of an interactive installation to engage consumers with their clothing & the values they ascribe to it.
Enrollment Information
Spring 2021: Tuesday and Thursday 9:00-10:15am
and *Tues 10:30-11:45am
CRTVC103 & ASU Sync
Humanities Lab
Fashion
HUL 494 and 598
FSH 494
Italian
French
ITA 494 & 598
FRE 494 and 598
School of International Letters and Cultures
SLC 494 & 598
*Lab time is for students to work on activities and assignments, especially skill-building and collaborative Lab projects. Contact faculty about required Lab times.