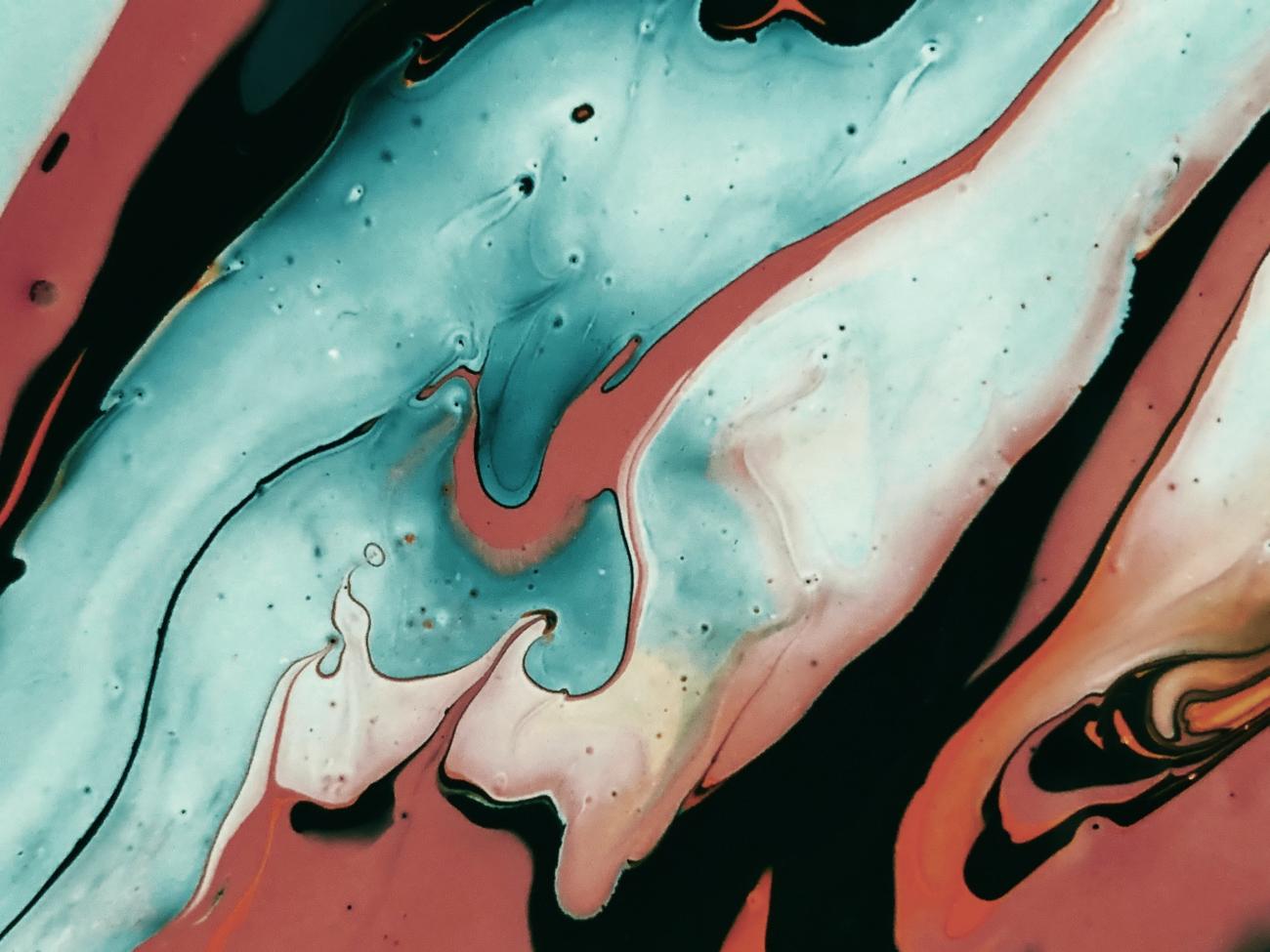 Navigating Chaos
Spring 2022: iCourse/oCourse
Leonardo Lab Series
How can we navigate or anticipate a world that is always throwing surprises?
—————————————————————
How can we make sense of an unruly world that is always outgrowing any classification or database?
We introduce the science and art of complex dynamical systems with rich applications from ecology, to history and urban planning, to improvisatory performance. The course invites students to bring their own complex scenarios and phenomena to discuss, represent or prototype.
Collaborations
Students will share their findings with the general public in a format of their choosing.
Navigating Chaos in the News
Enrollment Information
Spring 2022: iCourse/oCourse
Online, Session B
| | |
| --- | --- |
| iCourse: | oCourse: |
| Arts, Media, and Engineering | Humanities Lab |
| AME 494 and 598 | HUL 494 and 598 |
| Complex Adaptive Systems | |
| CAS 494 and 598 | |
| Technology Management Core | |
| TMC 494 and 598 | |
Seize the Moment
This Lab is presented through Seize the Moment, an initiative of Leonardo, the Humanities Lab, and the Global Futures Laboratory at Arizona State University. In an alarming syndemic of intersecting crises—the coronavirus pandemic, racial injustice and accompanying civil unrest, and cascading environmental hazards—Seize the Moment addresses the grand challenges of the day through transdisciplinary arts, science, technological, and humanities collaborations in research, pedagogy, and public engagement. To learn more, visit our website at http://bit.ly/SeizetheMomentASU.

Leonardo Labs
Presented in partnership with Leonardo, the Leonardo Lab Series uses a unique arts, science, and technology perspective to understand and address social problems in an ever-changing, technological world. Working in new media art forms like augmented reality, experimental publishing platforms and more, students navigate the complex challenges humans face amidst increasing mediation, finding opportunities for liberation, self-determination, connection, and joy. To learn more about Leonardo, visit their website at http://leonardo.asu.edu