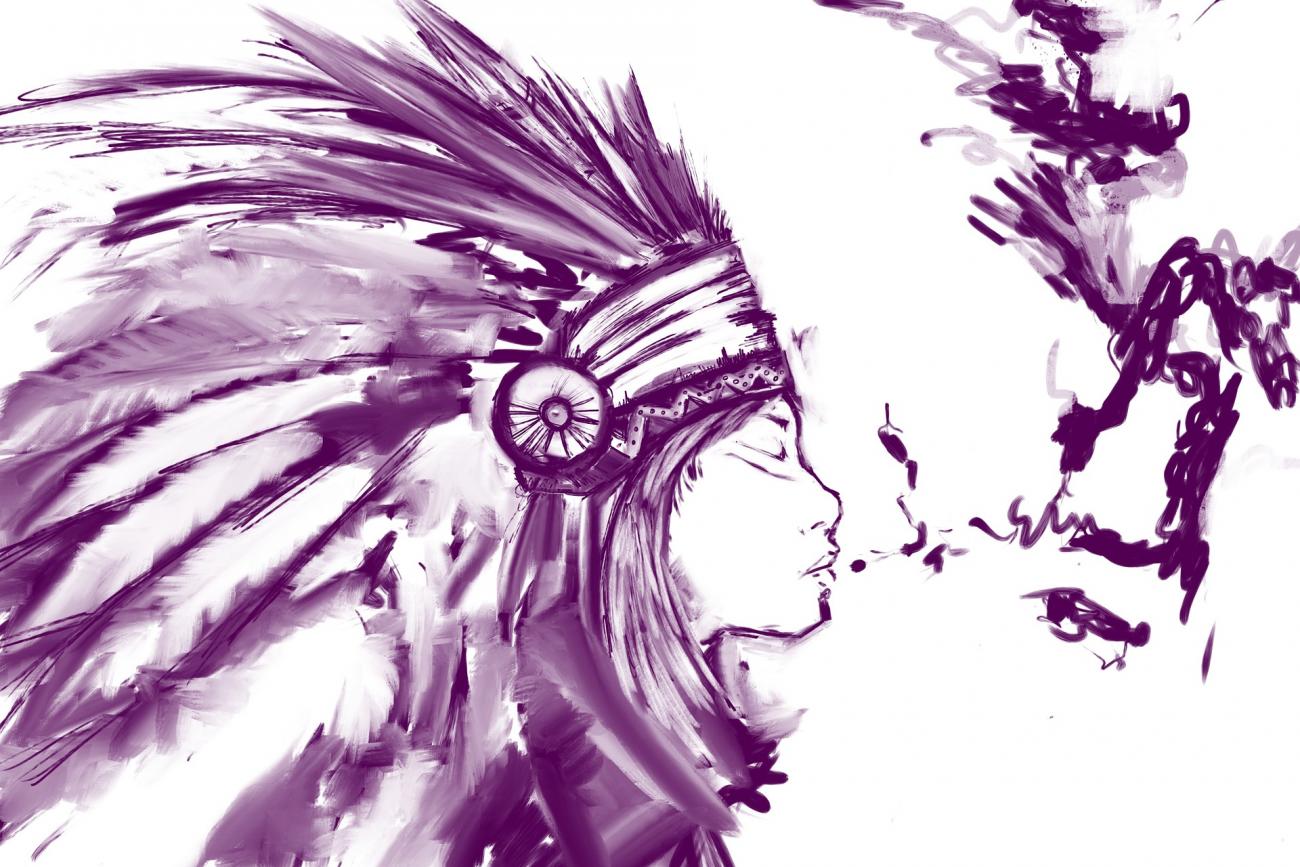 Language Emergency
Spring 2022: Thursday 10:30am-1:15pm
Durham Hall, Room 135
What can be done to fight linguistic and cultural endangerment?
—————————————————————
What are the best documentation practices of documenting linguistic and cultural heritage in endangered languages?
—————————————————————
Which educational materials can be deployed in revitalization of linguistic and cultural practices?
—————————————————————
What were traditional ways of representation of indigenous nations in English-language media and how is critical assessment can lead to creating a more appropriate media picture?
—————————————————————
How can collective memory about various periods in history of indigenous nations be best preserved?
Collaborate with Indigenous peoples of Arizona to protect their cultures and languages. In this Lab, students will work on two special tracks to get involved in multiple ways: students on the linguistic track will work on language documentation projects, most notably the emerging Piipaash and O'odham dictionaries; students on the preservation track will investigate efforts to raise awareness of the cultural and linguistic heritage of the Salt River Pima Maricopa Indian Community, upon whose ancestral lands ASU is situated. All of these activities will work toward positive social changes at ASU and in the State of Arizona.
Collaborations
- Cultural Resources Department of the Salt River Pima Maricopa Indian Community
- Matthew Toro, Geospatial Hub, ASU Library
- Motoki Nomachi, Professor of Slavic Minority Languages
- Labriola Center, ASU Library
- Joseph Buenker, ASU Library
Students in the Language Emergency Lab, partnered directly with the Salt River Pima Maricopa Indian Community (SRPMIC) and their Cultural Resources Department to develop outcomes that directly and meaningfully address language loss concerns articulated within the SRPMIC community.
View final impact outcomes HERE.
Language Emergency in the News
Enrollment Information
Spring 2022: Thursdays, 10:30am-1:15pm
Durham Hall Building, Room 135, Session C
Humanities Lab
American Indian Studies
HUL 494 and 598
AIS 494 and 598
English
Linguistics
ENG 494
LIN 598
School of International Letters and Cultures
SLC 494 and 598
Seize the Moment
This Lab is presented through Seize the Moment, an initiative of Leonardo, the Humanities Lab, and the Global Futures Laboratory at Arizona State University. In an alarming syndemic of intersecting crises—the coronavirus pandemic, racial injustice and accompanying civil unrest, and cascading environmental hazards—Seize the Moment addresses the grand challenges of the day through transdisciplinary arts, science, technological, and humanities collaborations in research, pedagogy, and public engagement. To learn more, visit our website at http://bit.ly/SeizetheMomentASU.