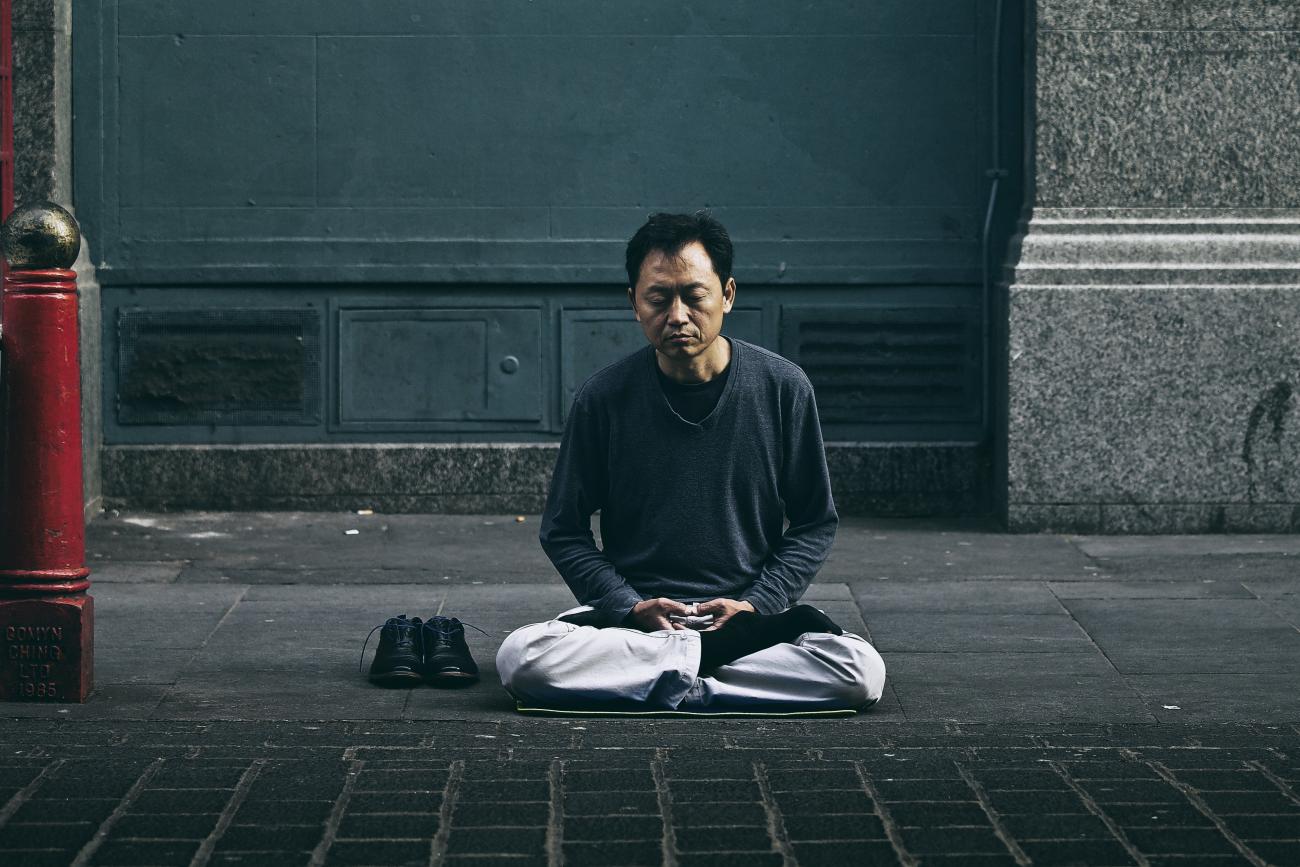 Embodied Healing - Self & World
Fall 2022: iCourse/oCourse
Leonardo Lab Series
What is embodied knowledge?
—————————————————————
Why explore embodied knowledge now?
—————————————————————
In the era of pandemics and meta, what's the role of the body?
—————————————————————
Explore resilience and wellbeing.
Students in this Lab will develop multicultural practices (tools, methodologies, approaches) to investigate healing ourselves, our communities, and our world through embodiment: the physical expression of knowledge and narrative. These approaches will empower students as creators and co-creators to impact their work in healing of self and the different worlds they inhabit/enter. This will be a course of exploration, connection, and reflection guided by questions to spark curiosity, empathy, courage and connection.
Collaborations
Students will share their findings with the general public in a format of their choosing.
Embodied Healing in the News
Enrollment Information
Fall 2022: Online
iCourse and oCourse, Session A
| | |
| --- | --- |
| Humanities Lab | Dance |
| HUL 494 and 598 (iCourse & oCourse) | DCE 494 and 598 (iCourse) |
| Film and Media Production | |
| FMP 494 and 598 (iCourse) | |
Seize the Moment
This Lab is presented through Seize the Moment, an initiative of Leonardo, the Humanities Lab, and the Global Futures Laboratory at Arizona State University. In an alarming syndemic of intersecting crises—the coronavirus pandemic, racial injustice and accompanying civil unrest, and cascading environmental hazards—Seize the Moment addresses the grand challenges of the day through transdisciplinary arts, science, technological, and humanities collaborations in research, pedagogy, and public engagement. To learn more, visit our website at http://bit.ly/SeizetheMomentASU.

Leonardo Labs
Presented in partnership with Leonardo, the Leonardo Lab Series uses a unique arts, science, and technology perspective to understand and address social problems in an ever-changing, technological world. Working in new media art forms like augmented reality, experimental publishing platforms and more, students navigate the complex challenges humans face amidst increasing mediation, finding opportunities for liberation, self-determination, connection, and joy. To learn more about Leonardo, visit their website at http://leonardo.asu.edu