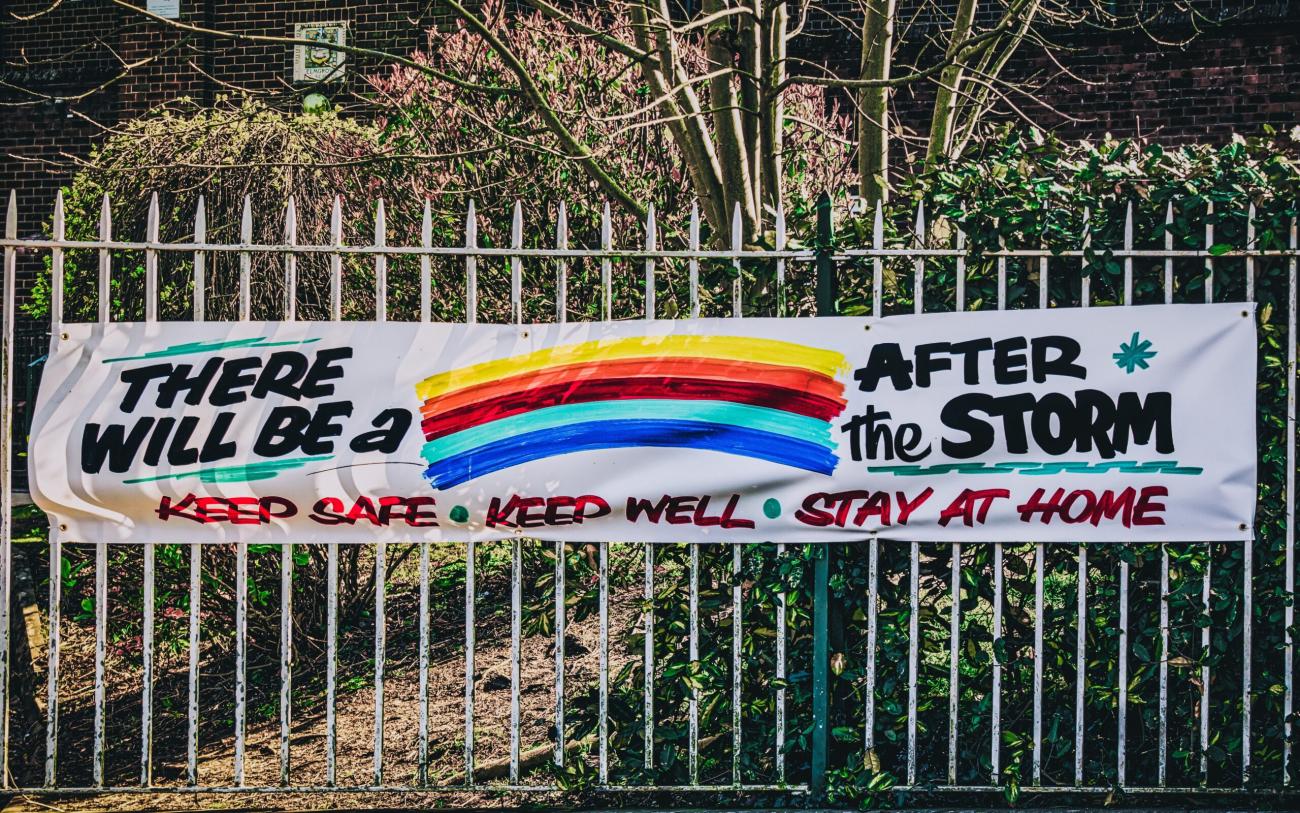 ArtScience: COVID Response
Spring 2021: A Session, iCourse
Leo Lab Series
What is Art&Sci or ArtScience?
—————————————————————
How can it contribute to responding to COVID?
—————————————————————
Can it dissolve boundaries between traditional disciplines, geographies, and languages?
—————————————————————
Investigate the reasons behind pandemic-related misinformation that creates public confusion, and how to cut through it.
We will explore what ArtScience is and how it can help examine imminent changes to our healthcare, economy, and other social systems. Through interpretation, analysis, and engagement with research-driven and creative practices, we will challenge each other to consider how interdisciplinarity can respond to this crisis to build a better future. You will be working alongside a Nobel Prize Winner in Physiology, a social impact strategy firm CEO, a learning technology expert, and members of national and global leading cultural and scientific communities. Together, with the collaboration from your peers, students will address implications of COVID on social challenges by experimenting with interdisciplinary practices.
Collaborations
Student teams develop and share projects that convey to the public how ArtScience methods can help us navigate crisis, build resilience, and redress structural deficiencies exposed or exacerbated by COVID.
Enrollment Information
Spring 2021
Session A iCourse
| | |
| --- | --- |
| Humanities Lab | Biology |
| HUL 494 and 598 | BIO 494 |
| School for the Future of Innovation in Society | Herberger Institute for Design and the Arts |
| FIS 494 | HDA 494 |
*Lab time is for students to work on activities and assignments, especially skill-building and collaborative Lab projects. Contact faculty about required Lab times.
Instructional Team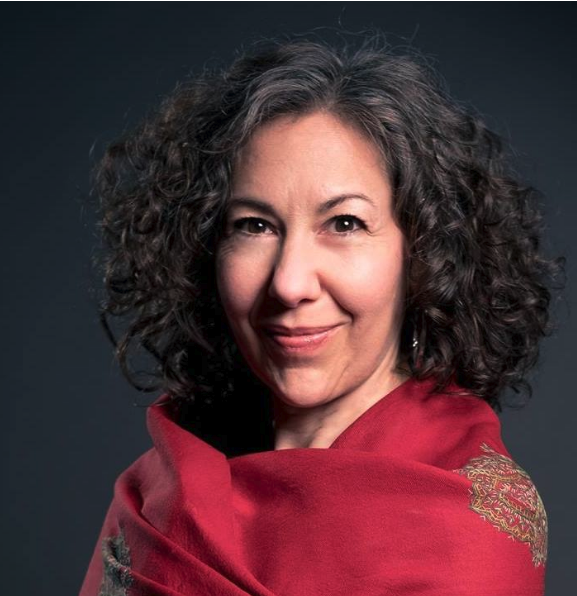 School for the Future of Innovation in Society
School of Arts, Media and Engineering
Executive Director of ASU-Leonardo Initiative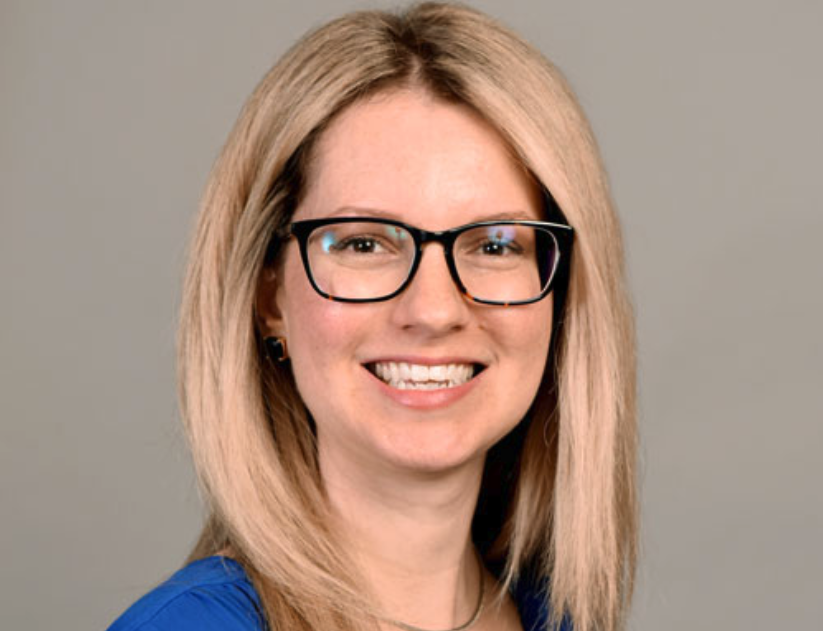 Biodesign Pathfinder Center
Education for Sustainability and Science and Technology Studies
About Leonardo Labs
Leonardo Labs
Presented in partnership with Leonardo, the Leonardo Lab Series uses a unique arts, science, and technology perspective to understand and address social problems in an ever-changing, technological world. Working in new media art forms like augmented reality, experimental publishing platforms and more, students navigate the complex challenges humans face amidst increasing mediation, finding opportunities for liberation, self-determination, connection, and joy. To learn more about Leonardo, visit their website at http://leonardo.asu.edu